Discover Automatus, the math fluency training app.
Automatus is a collaborative game that encourages students to work together to reach the class goals. 
By getting personalized objectives, each student can make meaningful contributions to the class' efforts and help lead their class to victory.
This approach promotes teamwork and makes the learning experience more engaging than individual alternatives.

"Automatus gave the pupils extra motivation to practise math fluency. They wanted to conquer the most tiles: 'Teacher, can we practise again today?'"
"The children love it! Never seen tables practised so fanatically!"
"I personally found the biggest added value that even the weaker pupils were motivated and could also do their bit. They too could come and proudly tell that they had conquered a piece of land! With pretty much all other apps, this is not the case."
"The children are actively engaged in automaticity while not realising that they are practising arithmetic."
"It is a super fun app. My kids are super enthousiastic."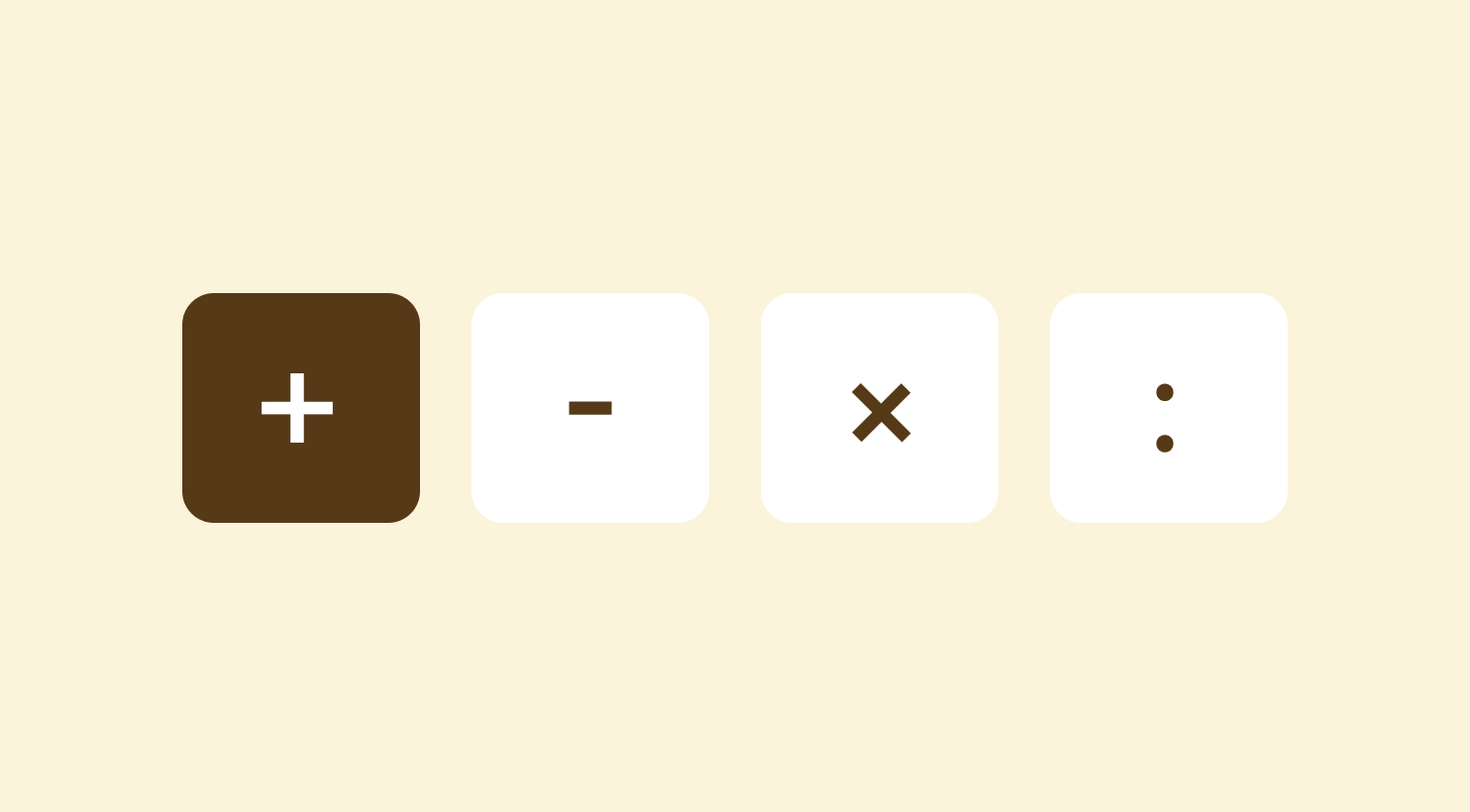 1. Pick a type of exercises
7 times tables or addition till 20, you decide, we do the rest.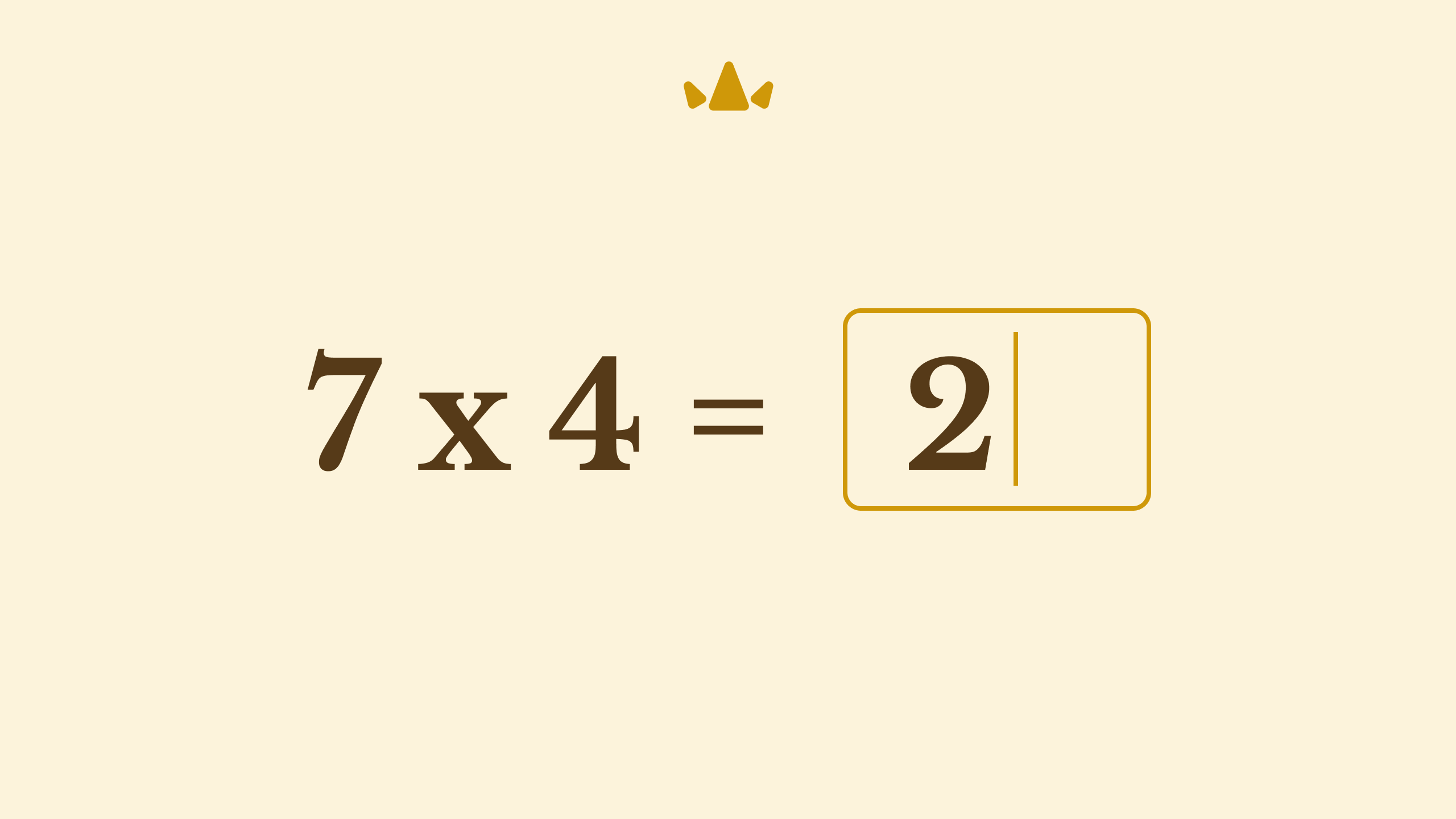 Calm exercises without unnecessary distractions.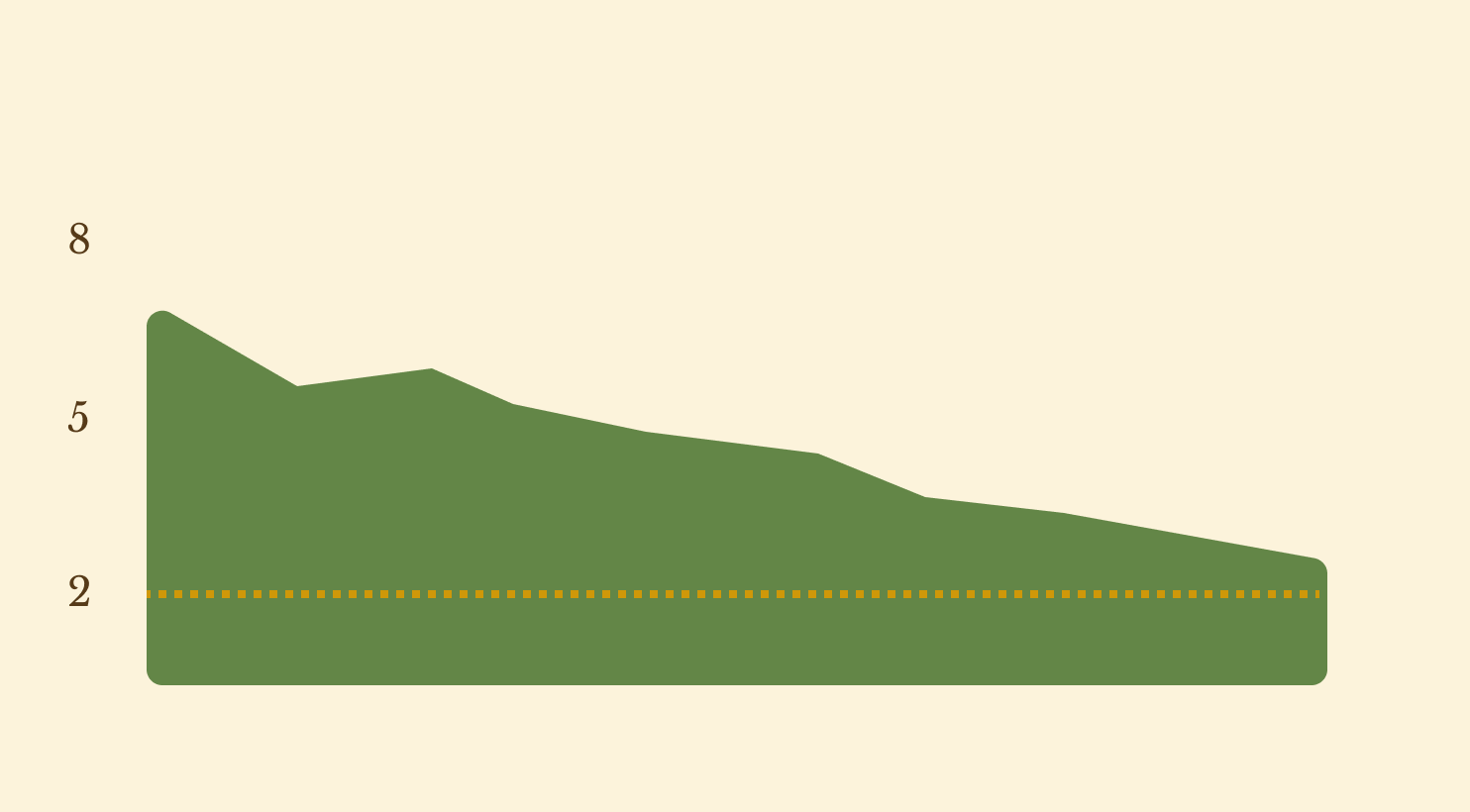 3. Follow their progress in the teacher dashboard
See who is growing and who achieved their goals.
Discover how Automatus can help you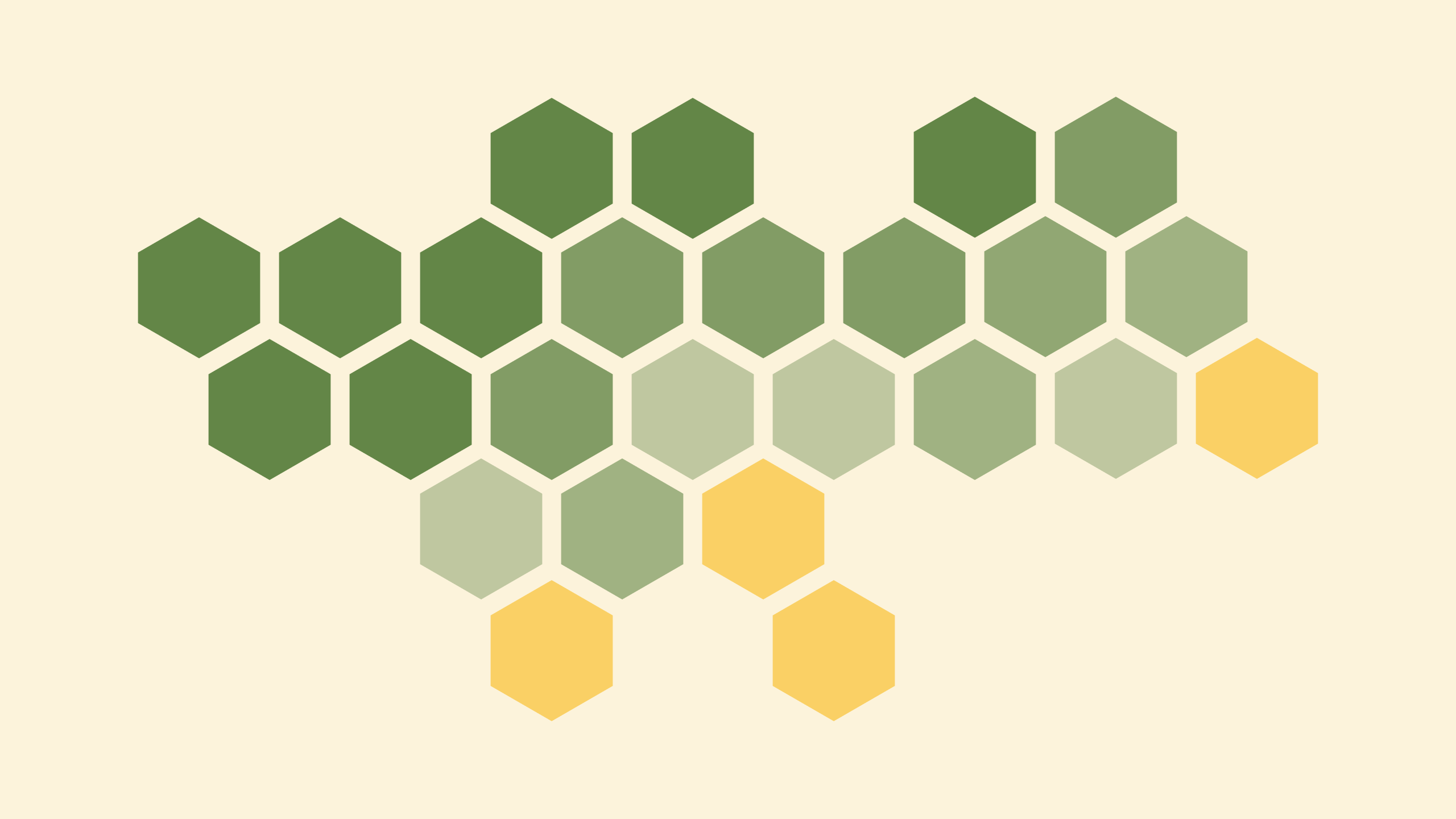 Automatus is a collaborative game that encourages students to work together to conquer the in-game countries. 
Collaborative games are proven to improve intrinsic motivation.   
Training math fluency can often feel superfluous (read boring) for your class, because they can already solve 3×7 or 4+12. 
In Automatus they learn the value of speed as well as accuracy, as they are encouraged to improve their own time through challenging – child specific – goals.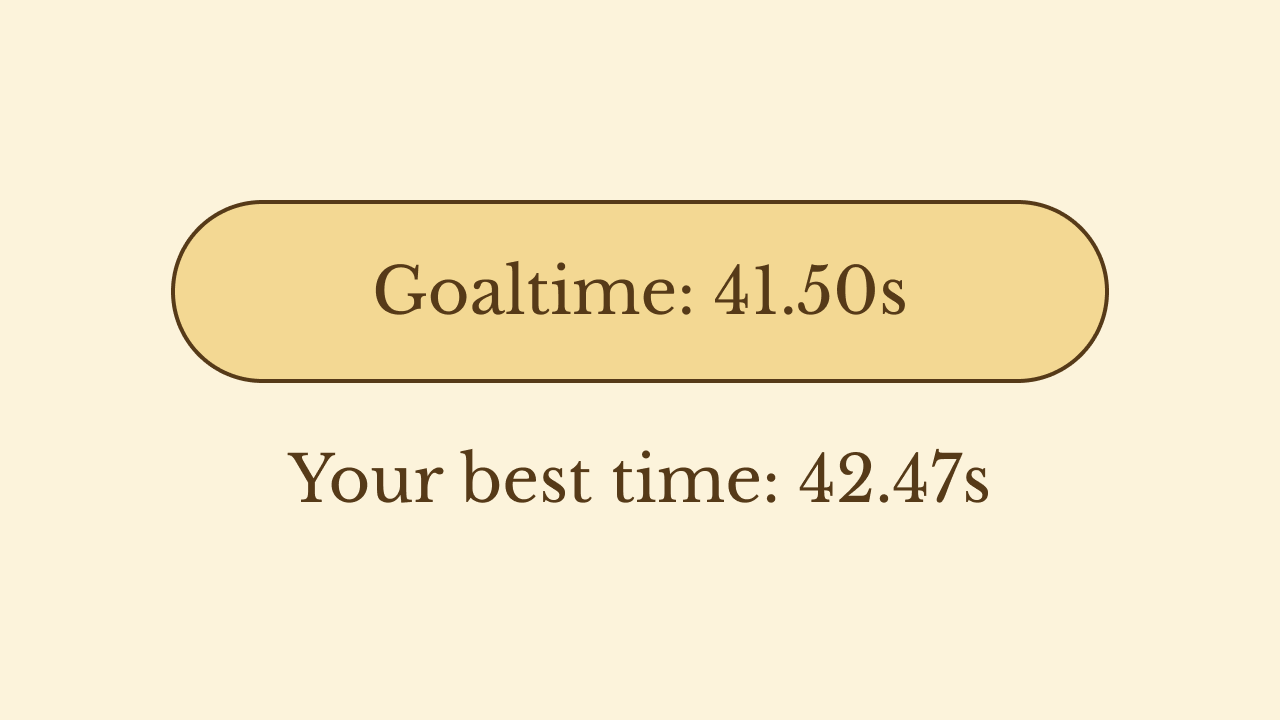 Making, printing and correcting worksheets takes a lot of time. Save time with Automatus. Pick one of the many countries and you are good to go.
+ your class will love it.
Follow the growth of your class in the dashboard. Who is growing quickly? Who got fluent? You see it at a glance.
Once they grasp the concept, they can work on their own, mainly silent. Apologies for the occasional cheers.
But hey, they conquered a piece of land. WOOHOO!
Frequently Asked Questions
When can I use Automatus?
Free moment in class? As homework or the weekly math fluency hour? Automatus can be used whenever you want. Please note this isn't a learning platform, but a fluency platform. We get the best results when kids are able to solve the exercises correctly and need to work on their speed.
What is the goal of Automatus?
The goal of the app: training math fluency is important to solve several basic operations in no-time. Improved math fluency results in using the human work memory more efficiently, this leaves memory for harder exercises. The process of reaching fluency can however be boring and demotivating, that is why we build Automatus.
The goal in the app: in the app you try to conquer a country together with your classmates. A student can conquer a piece of land through beating a personal goal.
Does the application work on every device?
Automatus is a web application and can be played on most devices ranging from laptops, chromebooks or tablets. You don't need to download anything. 
What exercises does Automatus offer?
Addition
Substraction
Times tables
Fractions
Multiplication
Number lines
Clock

Proportions

Fractions
Does it also work for students that aren't super fast?
Yes! The application is adaptive. This means we always offer a goaltime at their own level. This also results in every student being able to conquer tiles. Effort is being rewarded.
Hi, I'm Seppe and together with my father Marc I want to make math fluency fun.
First things first.
We gathered over 1.000 opinions from teachers [including the one from my mom :)] what challenged them the most during math fact training.
We discovered that the main challenge was the kids' motivation, or well, the lack of motivation. 
I can't blame them.
How long do you stay motivated while doing something that you already can? 
Not long.
How long do you stay motivated whithout knowing why you have to do something?
Probably even less.
Motivation arises when you find something fun, relaxing, when you try to achieve something or when the activity feels meaningful to you. 
Making goalless exercises are not fun and